Home
10 Kitchens Under $10,000
Browse

10 Affordable Kitchens Under $10,000
Norfolk Kitchen & Bath, our kitchen & bath counterpart, strives to provide you with quality kitchen and bath cabinetry, countertops, and hardware at the best prices! Every year, we price out some of our most popular cabinet styles, in our 10? x 12? kitchen design, to show you just how affordable a new kitchen can be. As always, every Norfolk kitchen comes with free design, free measure, and free delivery! Looking for more custom options? We also have custom kitchens designs, with some features such as an island, open shelving, glass doors, or a wood hood!
Contact us today for your free estimate, or stop into our showroom to learn more.
Each Cabinet Price Includes:
Free Design, Free Measure, Free Delivery
Fully-assembled cabinets in a 10′ x 12′ kitchen layout
Wood dovetail drawer construction.
Either a laminate or stone countertop – price will vary if an alternative is chosen.
We also offer custom kitchens – choose any door style, paint color or accessories. The sky is the limit!
Visit our kitchen website to learn more about our custom kitchens and services.
Our 2019 10 Kitchens Under $10,000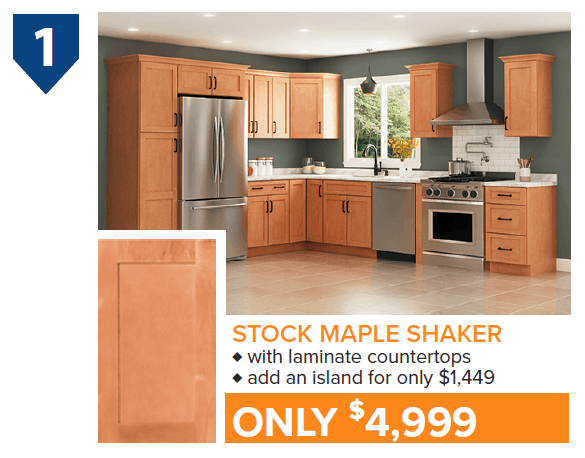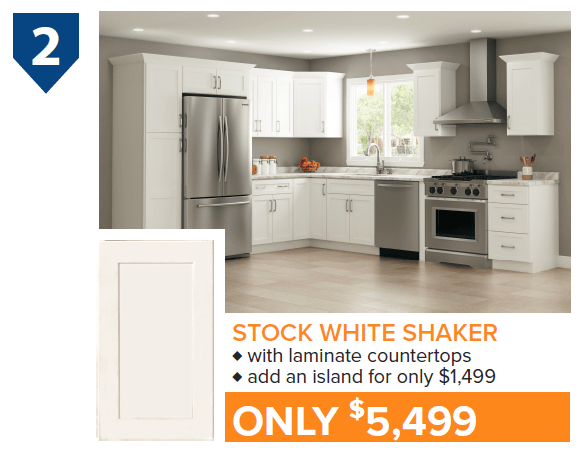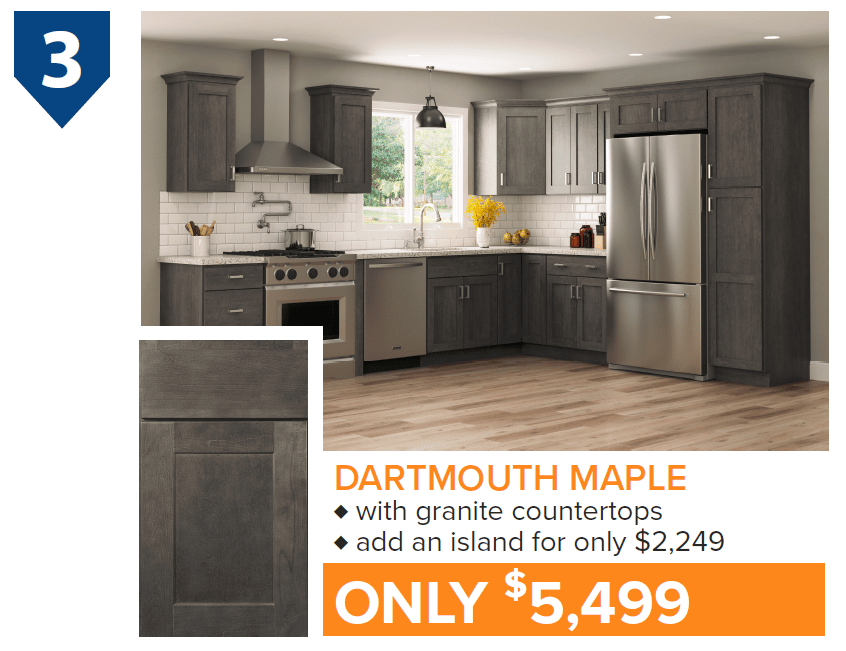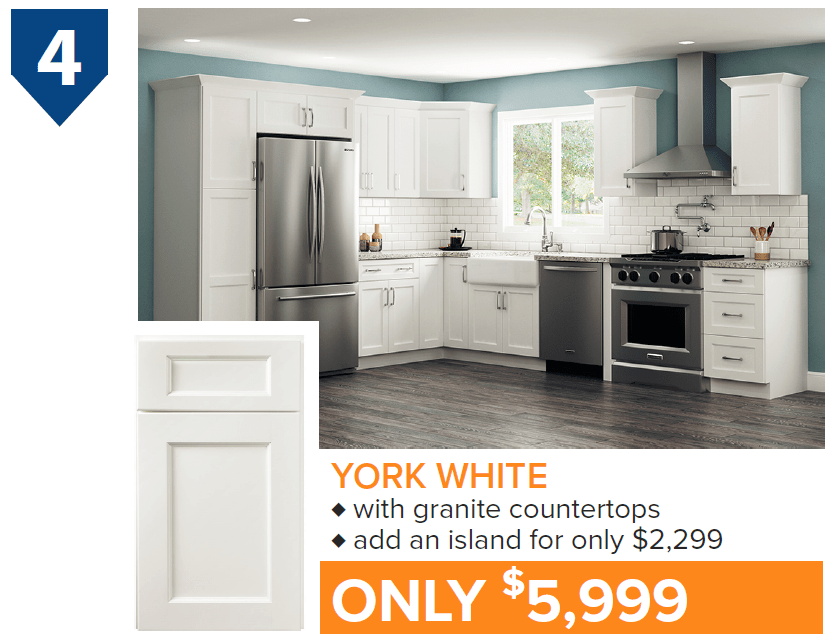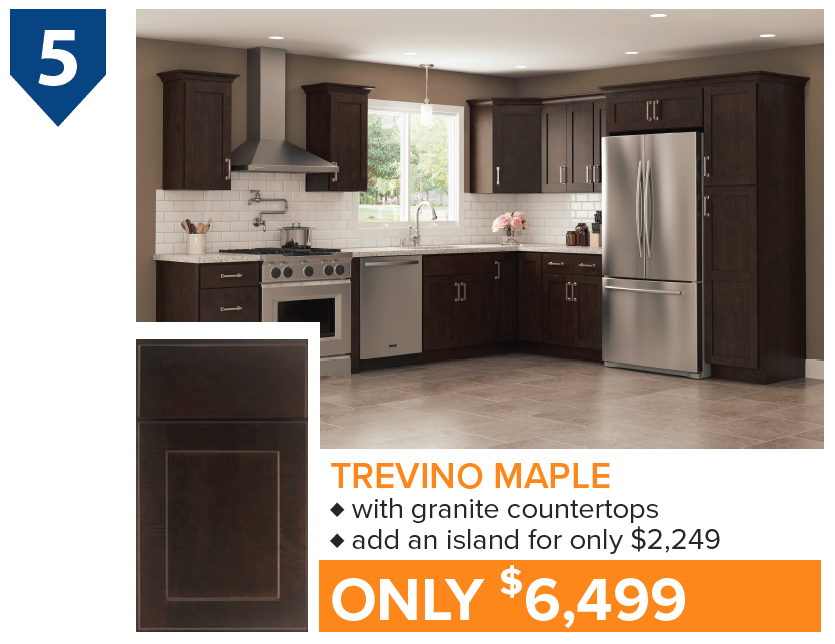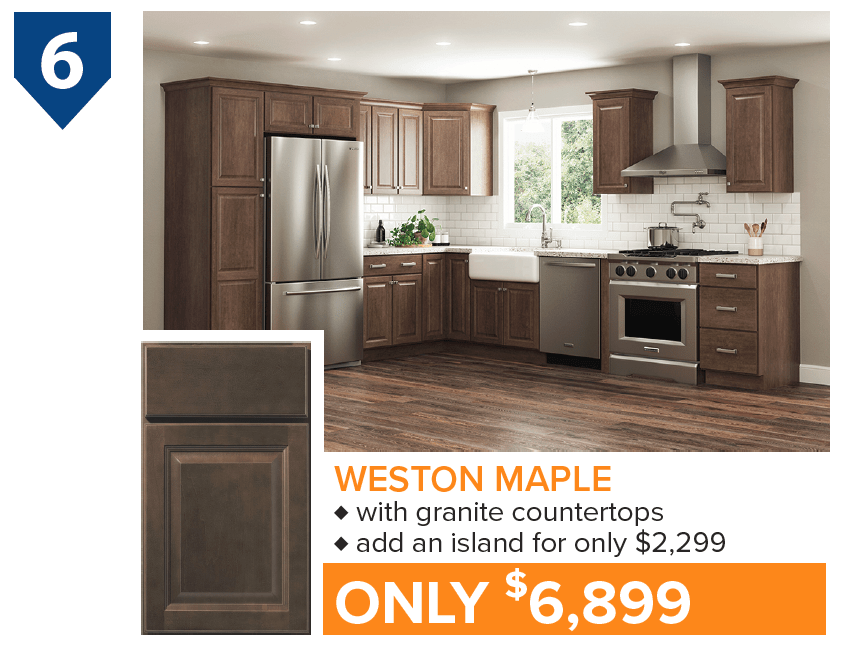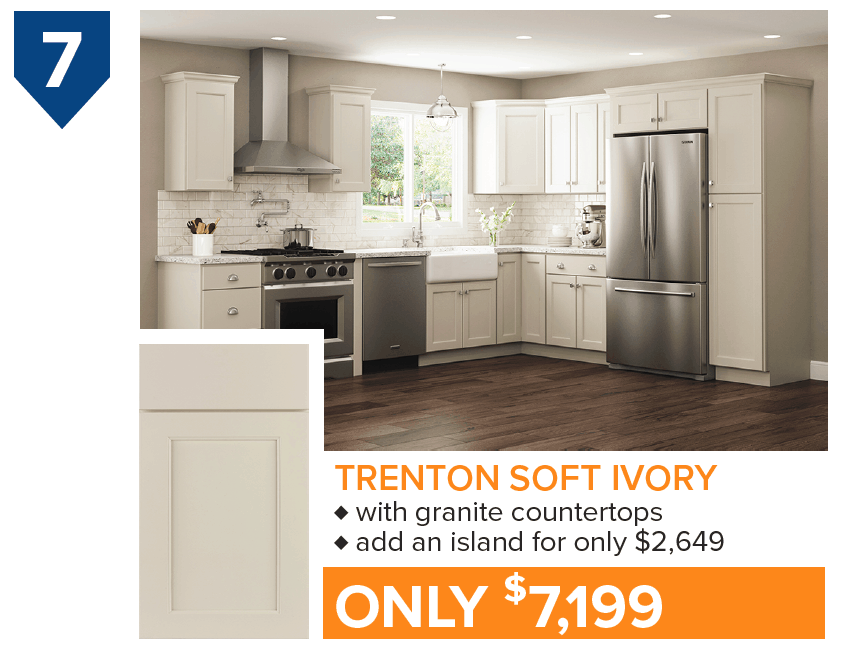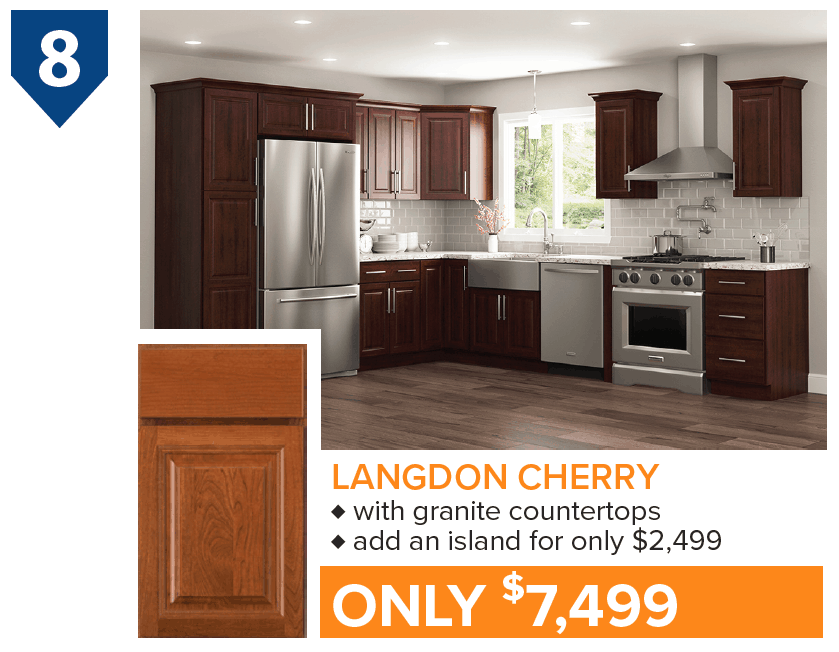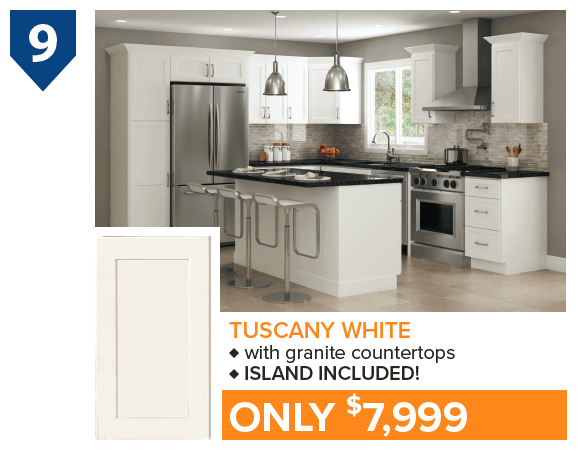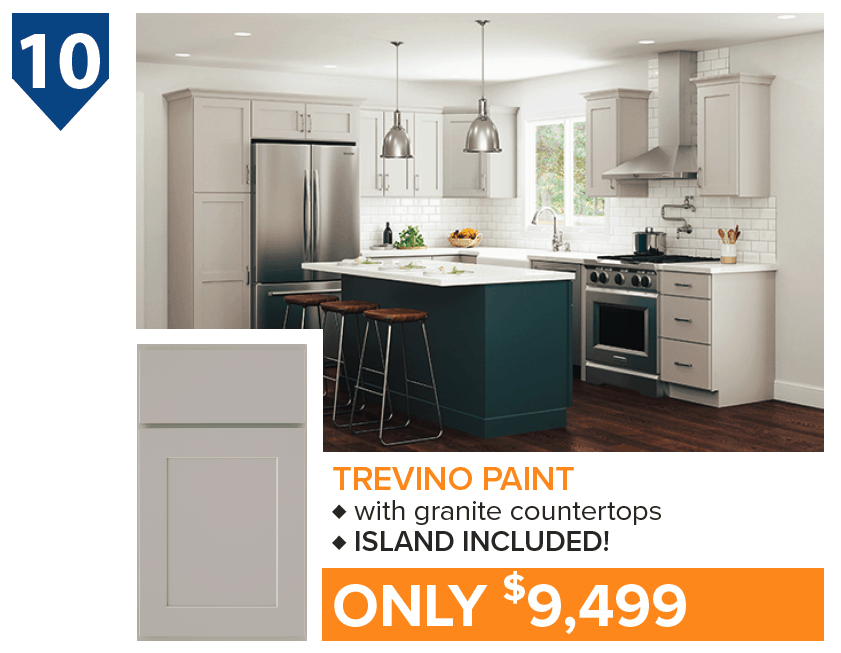 Kitchen Layout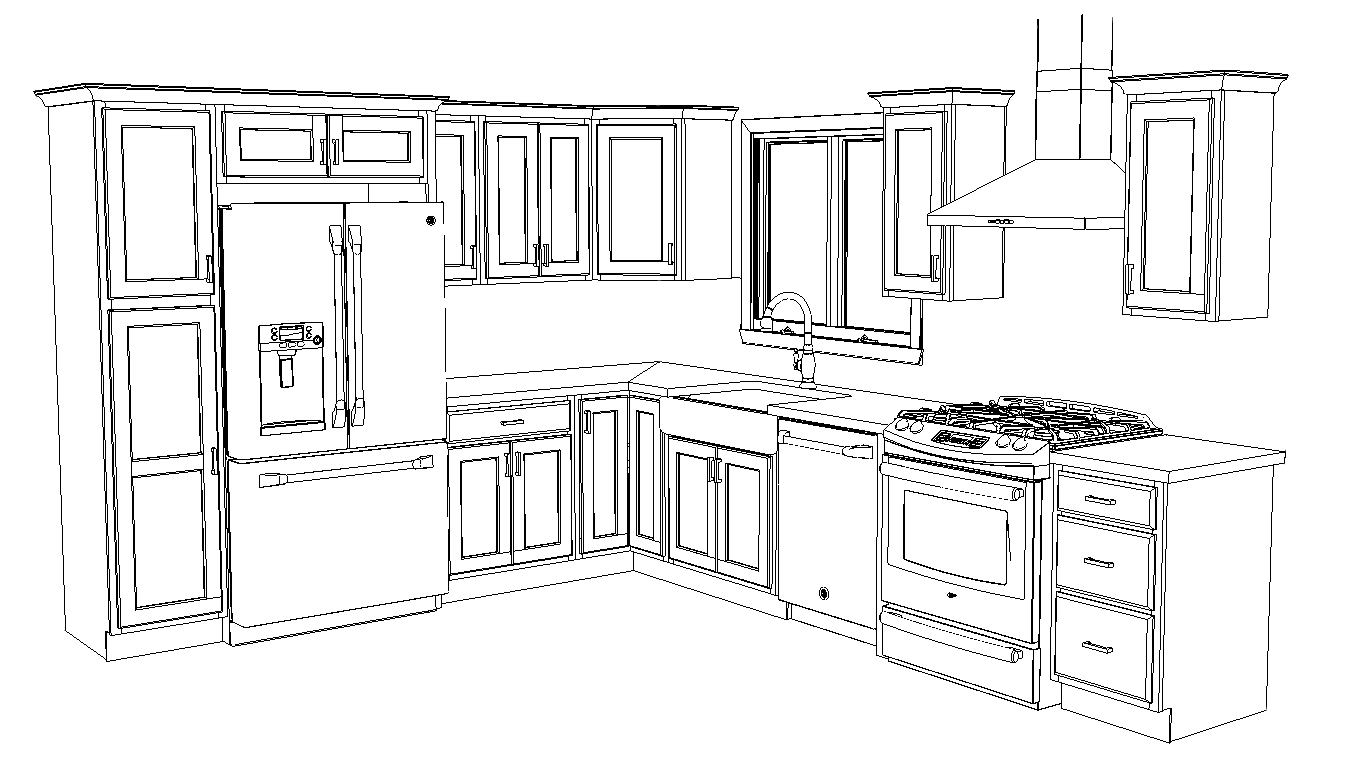 Note: Cabinet installation, appliances & hardware are not included in above pricing. Contact your kitchen designer for more information.
Every home's kitchen is unique in size and shape, therefore your price may vary. Contact us to get a free estimate for your kitchen.
Comments are closed.