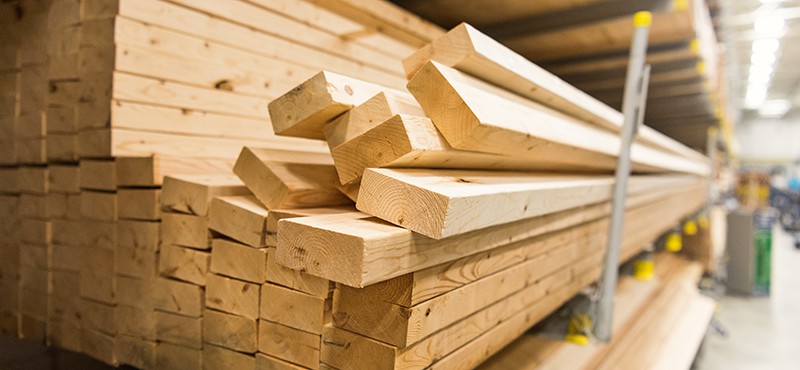 All The Materials You Need
For Any Size Project!
Browse

Building Materials
Unlike the Big Box stores who are limited to specific product categories and manufacturers, Norfolk Hardware and Home Center carries hundreds of building materials in-stock, and has relationships with top-brand manufacturers all over the country to be sure we can get whatever materials you're looking for.  Let us help you get exactly what you need for your project.  Come by and talk to one of our product experts! Be sure to come by and see the outstanding selection, and remember, if we don't have it, we can order it, just ask!  Browse our category selection here:
Adhesives & Concrete
Concrete Mix
Cement
Cement Additives & Tint
Fast Set
Mortar Mix
Sand Mix
Skim Coat Plaster
Framing Materials
Azek Trim Boards
Common Pine
FRP Panels
FRP Moldings
Decking – Composite
PT Lumber
Dimensional KD Lumber
Dimensional PT Lumber
Metal Studs
Millwork
Moldings – Clear
Moldings – Primed
PVC Trim
Plywood
Primed Pine
Shims
Stair Treads
Masonry Materials
Other
Ceiling Tiles
Floor Paper
Parts & Accessories
Rebar
Spiral Window Balances
Roofing Materials
Flashing
Insulation
Gutters
Rolled Roofing
Roof Paper – Ice & Water Shield
Patching Materials
Shingles
Vents
Sheetrock & Panels
Durock
Hardy Board
MDF
Sheeetrock
We carry thousands of nails, screws, bolts and fasteners for all building materials projects – everything you will need for your project! Contact us for your questions, or special bulk pricing.