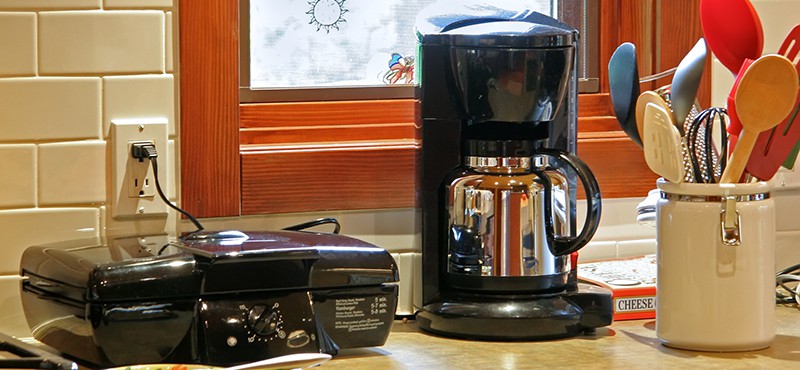 Everything For Your Home or Office
At excellent prices!
Browse

Housewares & Small Appliances
Our housewares department has added several items and has expanded it's inventory to include many items that you can add to your home or office.  Many of these items are a great addition or convenience for any kitchen or office kitchenette!  Convenient Items to Help Make Your Life Easier!
Cleaning Supplies & Tools
All Purpose Cleaners
Buckets
Garbage Bags
Glass Cleaners
Paper Towels
Rags
Sponges
Trash Barrels
Vacuums
Vacuum Bags
Vacuum Parts and Accessories
Check out a more detailed list of in-stock cleaning supplies here
Kitchen Items
Can Openers
Canning Jars & Supplies
Kitchen Utensils
Kitchen Gadgets
Shelf Liner
Storage Totes & Containers
Storage Bags
Stove Parts
Laundry Items
Drying Racks
Irons
Laundry Baskets
Laundry Detergents
Laundry Supplies
Other
Clocks
Folding Tables
Folding Chairs
Hurricane Lamps, Oil & Wicks
Small Appliances
Storage Containers
Thermometers
Water Coolers
Water Jugs
Welcome Mats
Temperature Control
Air Conditioners
Fans
Space Heaters