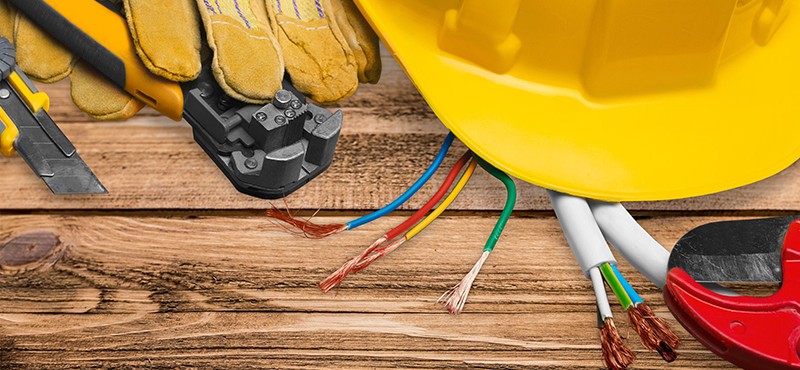 Electrical
For the homeowner or the professional
Browse

Electrical Supplies
Our huge selection of electrical supplies, tools and fixtures, along with our deeply knowledgeable staff, ensure you make the best and right selection the first time. From the do-it-yourself home projects, updating to energy efficient light bulbs and appliances, to smoke detectors, extension cords, video and audio equipment, we have it for you! Come by and see the selection or if we do not have it, we can get it – just ask! Special orders and expert advice is our specialty! Call us at 617-296-2100 to find out more or to speak with a product expert! Or you can contact us online and we will get back to you as soon as we can!
We carry a variety of products in the following categories:
Door Bells & Chimes
Electrical Materials
Dimmers
Junction Boxes
Light & Appliance Timers
Receptacles
Switches
Switch Plates
Electrical Tools
Metal & Plastic Word Boxes
Testers
Work & Shop Lights
Piping
Replacement Parts
Lamp Parts
Light Bulbs (Incandescent, CFL, LED, Flourescent)
Replacement Glass
Fire & Carbon Monoxide
Carbon Monoxide Detectors
Fire Extinguishers
Smoke Detectors
Wiring & Accessories
Appliance Cords
Bulk Electrical Wire
Cable Wire & Accessories
Cord Reels
Exit Lights
Extension Cords
Metal Class Wire
On Wall Wiring
Phone & Wireless Accessories
Romex Wire
Surge Suppressors
TV Antennas
UF Wire
Comments are closed.