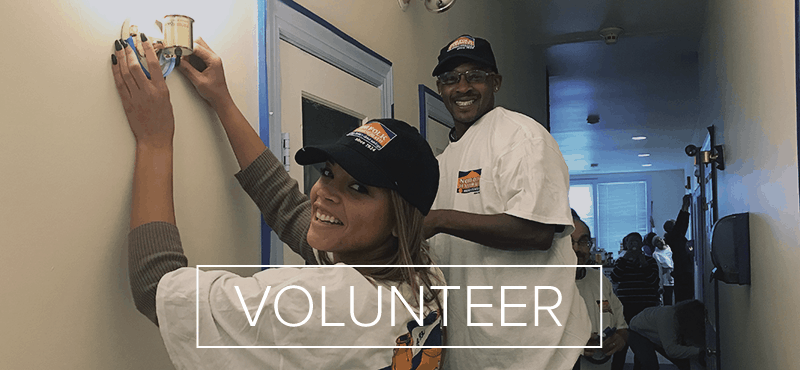 We Love Our Community!
Learn more about our past & current projects, or tell us about future opportunities!
Home
Norfolk Hardware In The Community
Browse

Community Outreach At Norfolk Hardware & Home Center
Norfolk Hardware & Home Center was founded with strong ties to our local community. Our founder, Benjamin Rosen, founded the company in the middle of the Great Depression, where people relied heavily on each other to get by. 85 years later, we continue to support the community and the people in it. From affordable housing to health programs, and supplies to local schools, we are always willing to support the needs of the community. It is a core part of who we are, where we came from, and where we are going.
We are always looking for ways to continue to reach out and help the city that has supported our business since the beginning. Check back often for updates on our latest projects!
Check Out Our Latest Project
Our Community Partners Include:
Norfolk Hardware Helps Those in Need
Whenever possible, Norfolk Hardware would like to help out with local events and community fundraisers to help out those who need it.  We can sometimes donate cash or gift cards for raffles.  We especially like to support the following groups:
Housing
Children
Elderly
Environment
Please email [email protected] with your request.
Comments are closed.