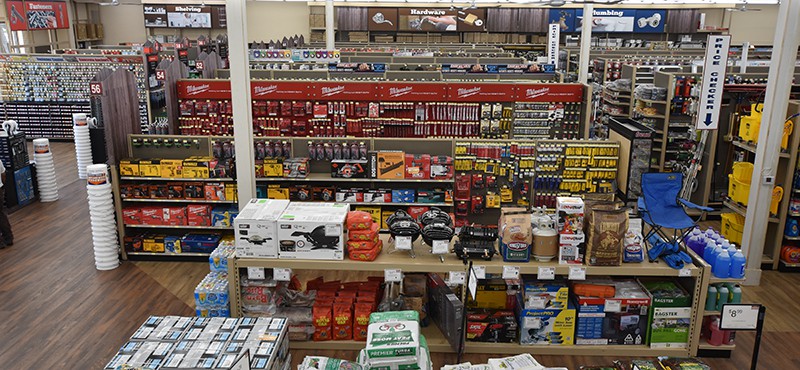 Over 30,000 Items In-Stock!
Can't find it? We can order it!
Browse

Home improvement products from the best hardware store in Boston!
Norfolk Hardware & Home Center has thousands of home improvement products in the store and has recently undergone a complete renovation to add many more product categories, and practically doubled the amount of inventory of every single item to serve you and your property needs. The new store design offers clearly marked signage and is easier to navigate to find the items you need. Our store offers expert advice on the products we carry and what we don't have in stock, we can order for you! Our friendly sales associates will help you find the right items and guide you through your project. Stop in our store and see for yourself! Below is a list of the many categories of products we offer; click through to see more items we can get for you in our free ship-to-store service or ship directly to your home!
BROWSE PRODUCT CATEGORIES
Remember, it pays to shop where you can save time and money!
Save time because our helpful employees will guide you to where you can find the home improvement product you are looking for, and even give you advice on how to use it.  Many of our employees have been in the industry prior to working with us. Save money, because we buy our products in bulk and sell for the best prices!
Comments are closed.