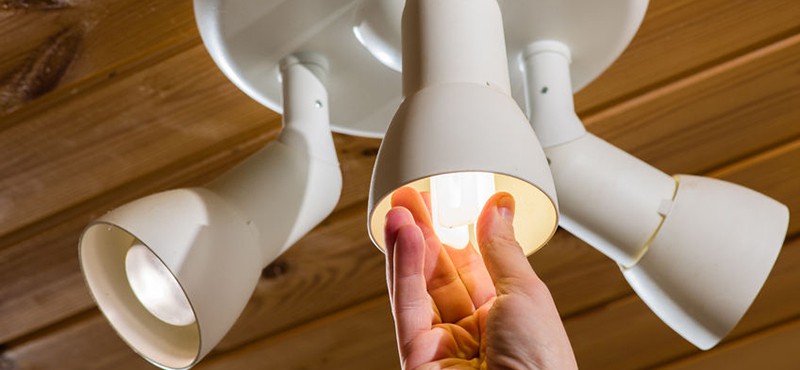 Browse

Light Fixtures & Fans
We carry a variety of light fixtures and fan products that are perfect for the household project or the electrician.  We also carry hundreds of wiring and tools to assemble and install the fixtures.  Be sure to check in with one of our product specialists to answer any questions or see if you need any additional items to complete your project, when you visit us!
Ceiling Fans
Affordable and Easy to Install
Contemporary and Traditional Options in stock
Lightbulbs for Ceiling Fans
Replacement Parts
Exterior Lighting
Security Lighting
Standard fixtures With a Variety of Finishes
Heating & Cooling
Fans – several styles and shapes
Space Heaters – small and large
Space Heaters – home or office
Interior Lighting
Wall & Ceiling Light Fixtures
Lamp Parts
Night Lights
Under Cabinet Lights
Wireless Fixtures
Light Bulbs
CFL
Flourescent
Incandescent
LED
Work Lighting
Portable Work Lights
Shop Lights
Comments are closed.