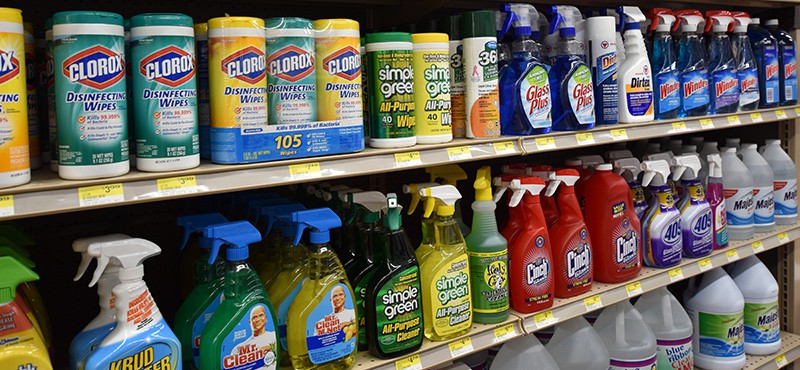 Hundreds of Cleaning Products in Stock!
Commercial and Residential
Browse

Household & Commercial Cleaning Supplies
We carry an extensive line of household and commercial cleaning supplies from both local and national suppliers. When it comes to tough cleaning jobs, we have the solvents and the tools you need to get your home, office, or property clean. We also have janitorial supplies and industrial-strength cleaners that we stock.
Cleaning Liquids & Polishes:
Glass Cleaners
Tub and Tile Cleaners
Floor Cleaners
All Purpose Cleaners
Solvents and Stain Removers
Laundry Detergents
Granite Cleaners
Paint Cleaners
Cleaning Tools and Accessories:
Swifter Products
Wipes
Towels
Mops
Brooms
Dust Pans
Brushes
Buckets
Gloves
Squeegees
Sponges
Vacuums
Vacuum Accessories
Shop Vacuums
Trash Bags
Buffing Pads
Paper Products
We Carry The Following Brands for Commercial & Household Use: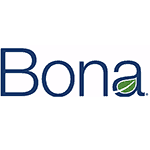 Bona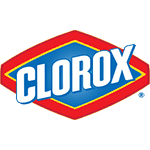 Clorox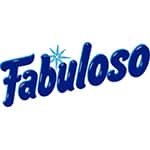 Fabuloso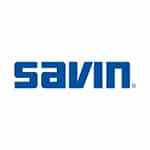 Savin products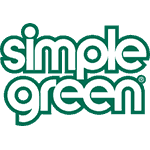 Simple Green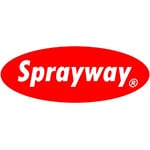 Sprayaway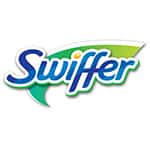 Swiffer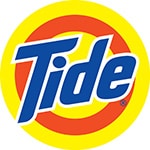 Tide
Comments are closed.