Norfolk Paint Department Partners With Camp Kesem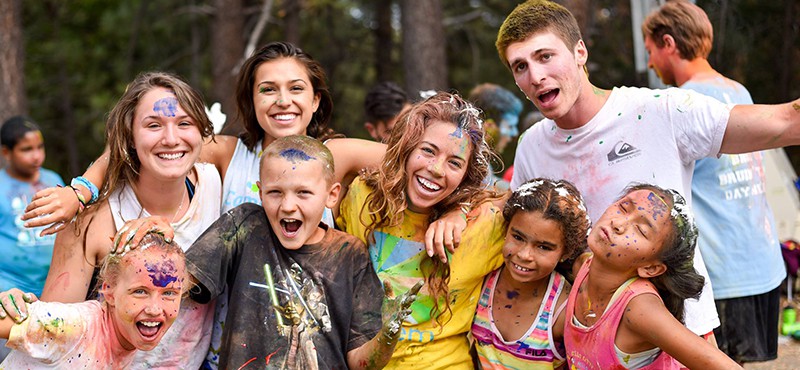 In an effort to give back to the surrounding community for its continued success and support, Norfolk Hardware & Home Center has partnered with the local Camp Kesem, a unique organization dedicated to helping kids who have one or both parents suffering from cancer.
Founded at Stanford University in 2000, Camp Kesem has now expanded to 73 chapters in colleges across the country. The mission at Camp Kesem is to create a safe, loving environment for campers to have fun and feel comfortable sharing their feelings with people who can relate or empathize with them. This helps the campers, children ages 6-18, develop the skills and values necessary to build self-esteem, receive leadership training, and develop interpersonal communication skills.
Camp Kesem at MIT, founded in 2007, serves over 200 campers from various backgrounds, schools & interests in the New England area. Kesem, which means "magic" in Hebrew, uses the "magic of camp" to provide each camper with the opportunity to socialize and empathize with one another, as well understand the myriad of emotions that come with a parent's diagnosis. Returning family members reflect on just how much of an impact Camp Kesem has had on their children:
"My daughter always struggled with confidence and independence. These issues intensified during my battle with cancer. Camp Kesem has helped her immeasurably in these areas. I wish all children could have this opportunity." – 2014 Camper Parent
This summer, as part of our partnership, Norfolk Hardware & Home Center agreed to donate 16 gallons of paint in various colors, providing two weeks of fun for this year's campers. We look forward to helping out more in the future!
Read the full letter from Camp Kesem: Norfolk Paint Donation
To learn more about Camp Kesem, visit their website.