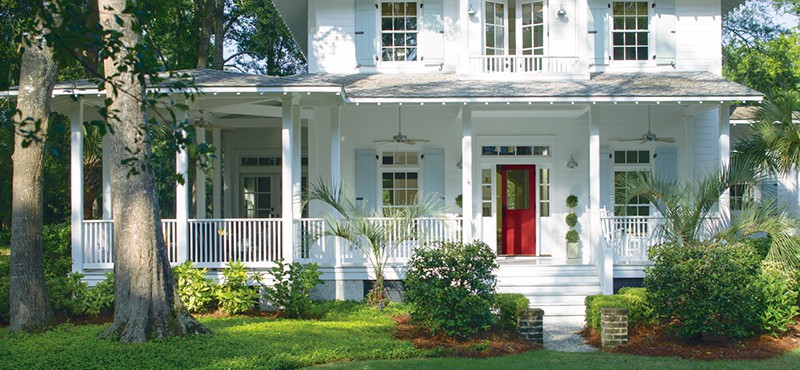 High-Quality Exterior Paint & Stain
Plus Expert Project Advice
Browse

Exterior Paint & Stain Products
Make a statement in your neighborhood with a fresh coat of exterior paint! Whether you are looking to refresh your deck, your front door, shutters, or even your siding, our Benjamin Moore paint bar has the ideal paint for your project. With thousands of colors to choose from as well as advanced color-matching technology and expert paint advice, Norfolk Hardware has what you need for any exterior paint project.
Exterior Paint & Stain Products: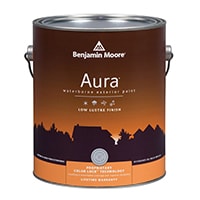 Aura Exterior Paint
Aura Exterior with our exclusive Color Lock technology provides the ultimate performance for rich, full color and unprecedented durability.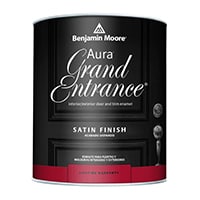 Aura Grand Entrance
Aura Grand Entrance brings rich, vivid color and exceptional durability to your interior/exterior doors and trim.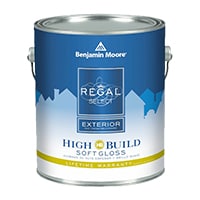 Regal Select High Build
Regal Select Exterior High Build offers optimum coverage for added protection and durability in fewer coats.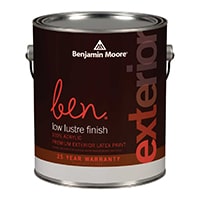 ben Exterior
ben Exterior provides dependable performance with easy application for beautiful transformations.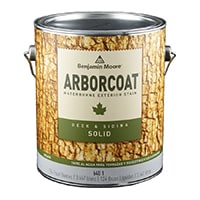 ARBORCOAT Exterior Stain
ARBORCOAT stains offer superior protection while enhancing the texture and grain of wood surfaces. Available in solid, semi-solid & semi transparent.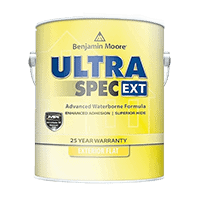 Ultra Spec Exterior
Professional-quality exterior coating designed to meet the needs of professional painting contractors.
How Much Exterior Paint Do I Need?
Figuring out how much paint your need for your project can be tough. We always recommend purchasing all of your paint at the same time, so that the tinting will be exactly the same for the entirety of your project. Check out Benjamin Moore's Paint Calculator to see just how much paint you will need for your project.
Advanced Color-Matching Technology
With our advanced color-matching technology, we can match any paint color from ANY brand, or even any material! Simply bring in the color you wish to match, whether it be a swatch, a piece of drywall, or even your favorite color dish, and we'll match it for you. We also offer paint samples so you can try out the color before buying a whole bucket.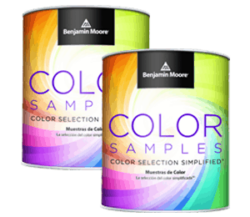 Exterior Paint Advice From The Norfolk Expert
The staff at our paint counter have a combined 100 years experience in the painting industry, from residential to commercial. Stop by our Paint Pub to chat with us about your project, and get expert advice on paint, painting materials, and helpful DIY painting tips.
Contractor Paint Services At Norfolk Hardware
In addition to our retail services, we also offer specialized products & services geared to the professional painter, including advance ordering, charge accounts, bulk discounts, and more.
Learn More
Comments are closed.