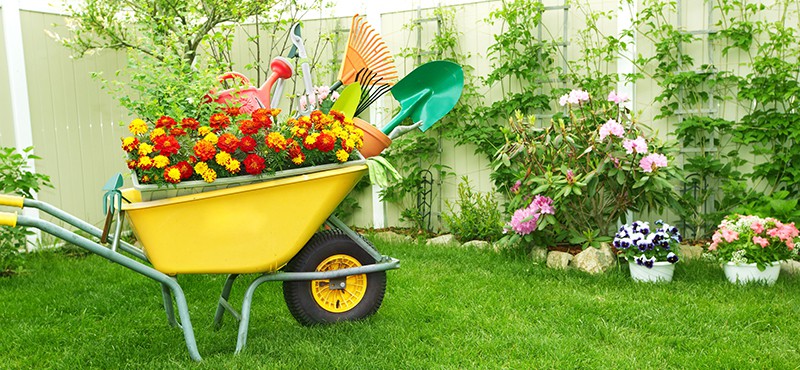 Spring Has Sprung!
Thousands Of Spring Supplies In Stock!
Browse

Spring Cleanup Tools & Supplies
Spring has sprung! Norfolk Hardware & Home Center is your one-stop shop for all of your spring cleanup needs. We offer hundreds of items, from leaf bags to lawnmowers, that will help you get your yard cleaned up and ready for growing season! Stop by to check our supplies and get great deals on truckload specials and promotional items. Please note, certain spring supplies may only be stocked for the season, and may not be available throughout the year. Take a look at some of our many product offerings below!
Can't find the item you are looking for? Contact us and we will order it for you!
We Have The Following Spring Supplies In Stock Daily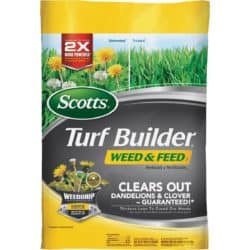 Weed & Feed Lawn Fertilizer with Weed Killer
Grips the weeds you see and the ones you don't. Kills dandelions, clover, and other major listed lawn weeds. Builds thick, green turf from the roots up without burning your lawn. Feeds grass to crowd out future weeds.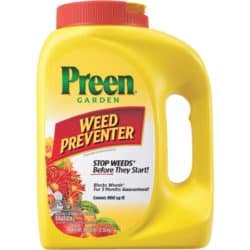 Garden Grass & Weed Preventer
Prevents weeds in 1 application for up to 3 months. Ideal for preventing summer and winter annual weeds. Safe to use around over 200 established flowers, vegetables, trees, and shrubs.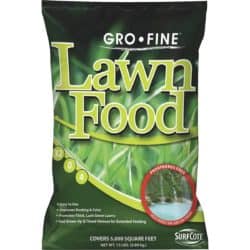 Phosphorus Free Lawn Fertilizer
Phosphorus free lawn fertilizer ideal for a lush, green lawn. Phosphorus free formula helps protect lakes and streams from harmful runoff. Easy to use, and provides a quick green-up with timed release extended feeding. Long lasting results for up to 2 months without rapid growth spurts. Stimulates tiller and rhizome development to improve density and helps grass plants multiply themselves for a stronger, greener lawn.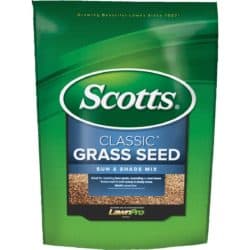 Grass Seed
Grass seed mix that grows well in sunny and shady areas. Ideal to be used for repairing bare spots, reseeding, or new lawns. 99.9% weed-free and uncoated for greater seed coverage. Builds a lush, dense durable lawn.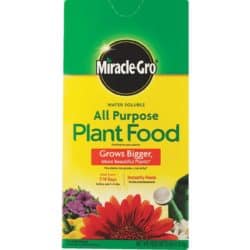 All Purpose Dry Plant Food
Instantly feeds flowers, all vegetables, trees, shrubs and houseplants. Dual feeding action feeds through both the roots and leaves. Ideal for all plants outdoors and indoors.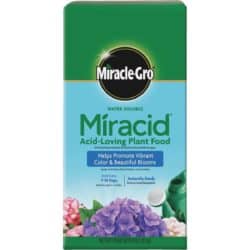 Water Soluble Miracid Acid-Loving Dry Plant Food
Instantly feeds acid-loving plants like azaleas, hydrangeas, camelia, gardenia, hibiscus, holly, and orchid. Feed every 7 to 14 days. Helps acid loving plants thrive. Starts to work instantly.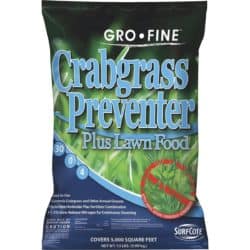 Lawn Fertilizer With Crabgrass Preventer
Crabgrass preventer plus lawn food. Controls crabgrass as pre-emergent or early post-emergent to extend application window. Provides quick, deep, even greening. Non-staining formula uniformly covers to deliver an invisible barrier at soil surface that prevents crabgrass from germinating while feeding the lawn.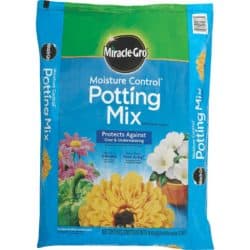 Moisture Control Potting Soil Mix
Miracle-Gro Moisture Control potting soil mix. Protects against under and over watering. Absorbs up to 33% more water than basic potting soil. Grows plants twice as big. Feeds up to 6 months. Ideal for indoor and outdoor potted plants.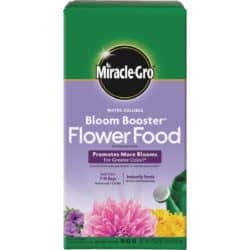 Flower Dry Plant Food
Miracle-Gro Water Soluble Bloom Booster flower food that promotes big plants and more blooms for greater color. Starts to work instantly. Feed every 7 to 14 days.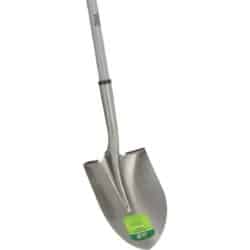 Fiberglass Handle Round Point Shovel
Blade is a size 2 and measures 8.5 In. W. x 11.4 In. H. Steel collar is added for strength at the handle and socket connection. Handle is 46 In. long with 4.2 In. vinyl grip.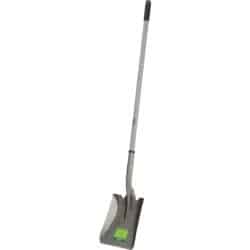 Fiberglass Handle Square Point Shovel
Blade is a size 2 and measures 9.3 In. x 11.75 In.. Steel collar is added for strength at the handle and socket connection. Handle is 46 In. long with 4.2 In. vinyl grip.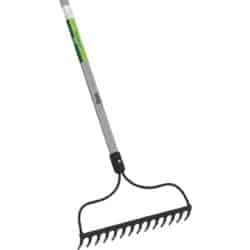 Fiberglass Long Handle Bow Garden Rake
Welded bow rake head measures 14 In. wide and has 14 tines. Gray handle is 50 In. long.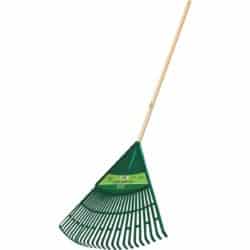 Poly Leaf Rake
Poly leaf rake with curved polypropylene head. 48 In. lacquered pine wood handle.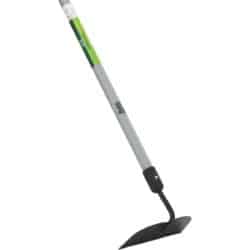 Fiberglass Long Handle Hoe
Steel ferrule provides added strength between the handle and welded head. Gray handle is 48" long with vinyl grip.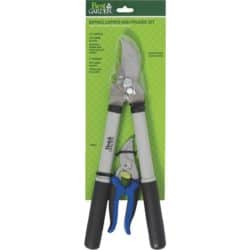 Lopper & Pruner Combo
Lopper and pruner set includes: 15 In. bypass lopper with a carbon steel cutting blade and a 7 In. bypass pruner with a heat treated, carbon steel blade.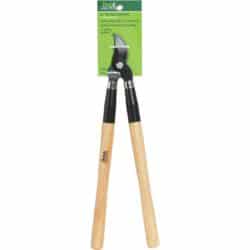 Hardwood Handle Bypass Lopper
Hardwood handles with red ferrules and heat-treated steel blades. 1 In. cutting diameter. 3 year warranty.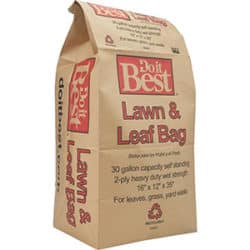 Yard Waste Lawn And Leaf Bag
2-ply biodegradable natural wet/wet strength kraft paper bag with water-resistant adhesives. 30 gallon capacity and is self-standing. 100% recyclable. To be used for grass clippings and leaves.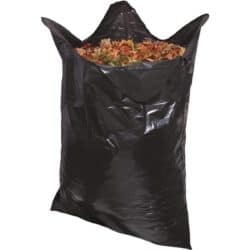 Black Lawn & Leaf Bag
Fits up to a 39 gallon can. Black. Flap tie. Bag size: 32-1/2" x 44". 0.95 mil thick.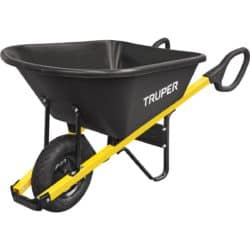 Landscaper Poly Wheelbarrow
6 Cu. Ft. landscaper poly wheelbarrow with a single16 In. block style pneumatic tire. 1-1/2 In. square steel handles with ergonomic loop grips. Overall length 60 In.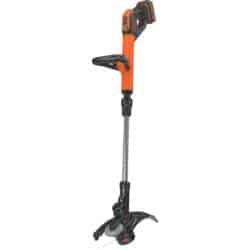 Trimmer/Edger
Designed for trimming areas of overgrowth, and edging along borders, sidewalks, and flower beds.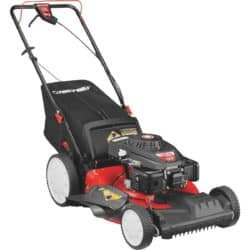 Front Wheel Drive Self-Propelled Gas Lawn Mower
Cold Water Electric Pressure Washer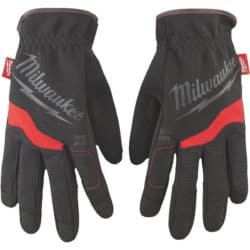 Milwaukee Free-Flex Work Glove
Designed to provide ultimate durability and all-day comfort. Features Smartswipe fingertips, knuckles, and palms designed to allow the use of touchscreens. High dexterity fingertips provide precision when handling small objects.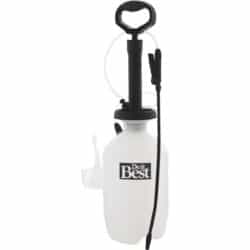 Stand 'n Spray Tank Sprayer
Extended pump barrel design provides for less bending to pressurize and carry while spraying. Hose and wand assembly includes an 18 In. curved wand and a 34 In. reinforced hose with a brass adjustable tip and a poly conical tip. Nitrile seals work well with most fertilizers, fungicides, and herbicides.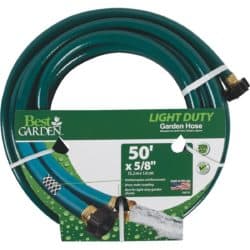 Garden Hose - Numerous Styles & Sizes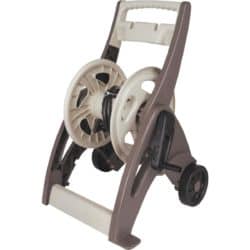 Hose Reel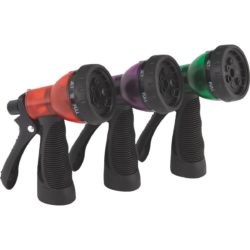 7-Pattern Hose Nozzle - Assorted Colors
7-pattern options including: jet, cone, shower, center, flat, mist, full. Polymer body featuring comfort-grip.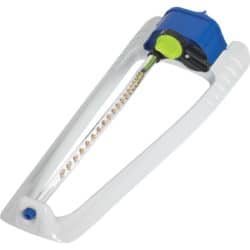 Oscillating Sprinklers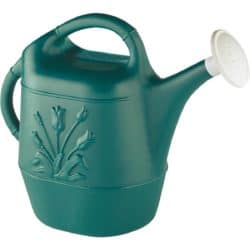 Watering Cans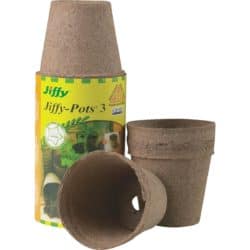 Potting Supplies - Various Sizes/Shapes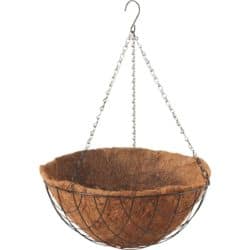 Hanging Plant Baskets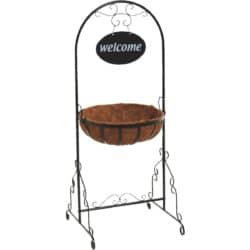 Plant Stands
Thousands of seasonal products in stock daily! Visit our store for more options.
Comments are closed.