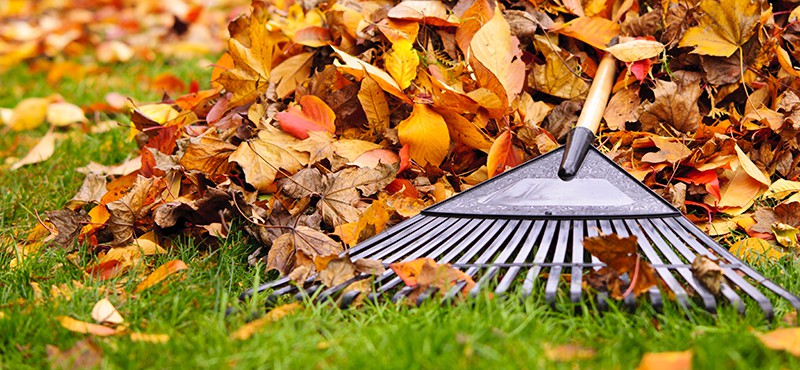 Stop In & Stock Up
Everything you need for your fall cleanup
Home
Fall Supplies & Cleanup Tools
Browse

Fall Supplies & Tools – Everything You Need To Prepare For Winter
Preparing your home for the winter? Trying to clean up the mess of leaves on your lawn? Norfolk Hardware has all the fall supplies for your seasonal cleanup – rakes, leaf bags, wheelbarrows, lawn care & more! Or maybe you need to keep your house warm this winter with some gap sealer or storm doors? Whether you're outside or in, you will find everything you need for fall at Norfolk Hardware & Home Center. Stop by to check our supplies and get great deals on truckload specials and promotional items. Please note, certain fall supplies may only be stocked for the season, and may not be available throughout the year. Take a look at some of our many product offerings below!
Can't find the item you are looking for? Contact us and we will order it for you! Free ship to store is available.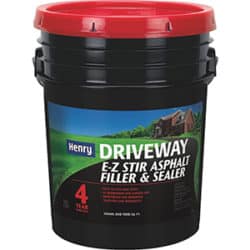 Driveway Sealer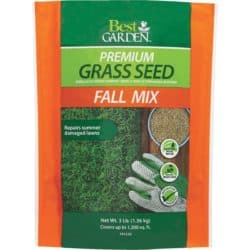 Grass Seed - Fall Mix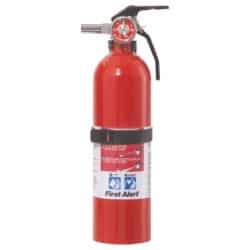 Fire Extinguishers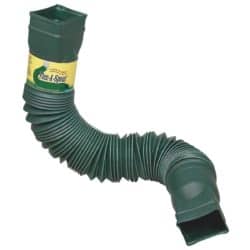 Flex-A-Spout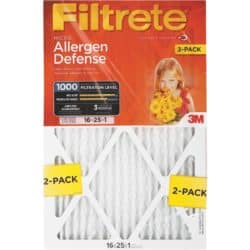 Furnace Filters - Variety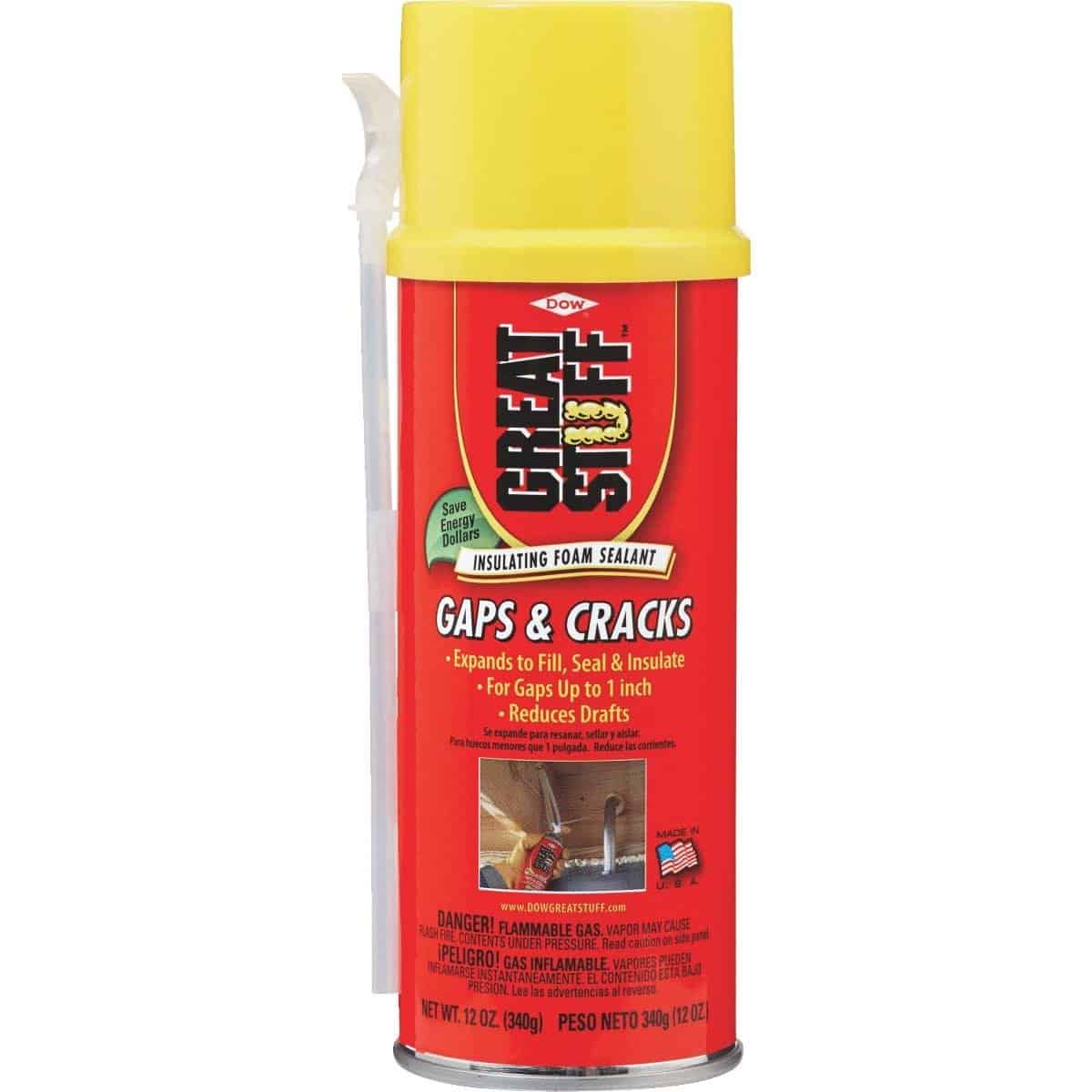 Gap Sealants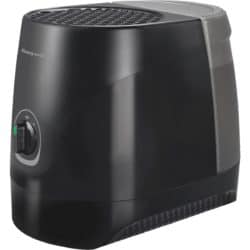 Humidifiers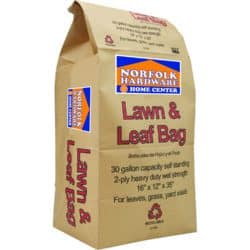 Lawn & Leaf Bags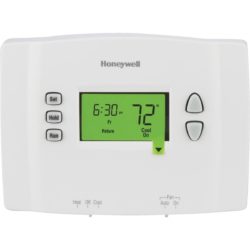 Programmable Thermostats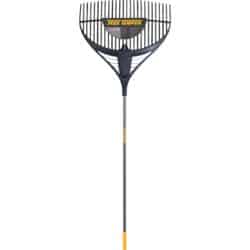 Rakes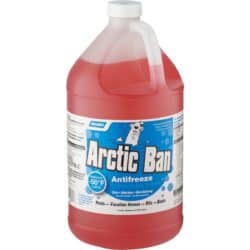 RV antifreeze
Sealant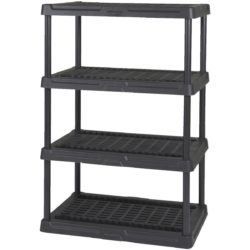 Storage Shelving - Metal & Plastic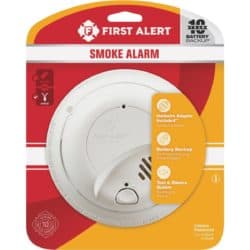 Smoke Alarms - Battery & Wired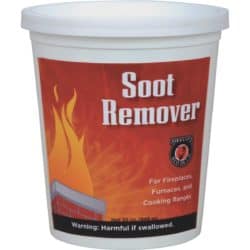 Soot Remover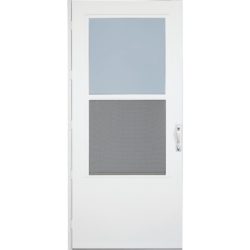 Storm Doors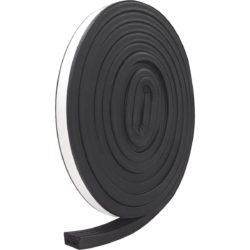 Weatherstripping Tape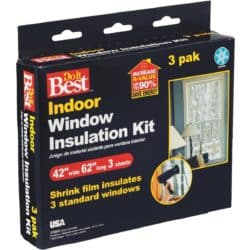 Window Insulation Kit - Many Sizes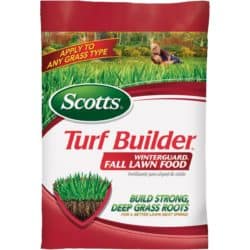 Scotts Winterguard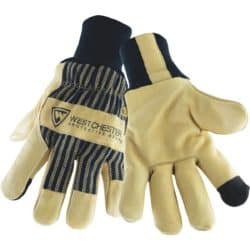 Work Gloves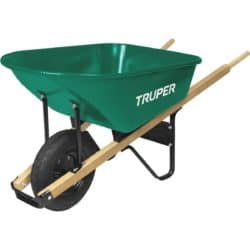 Wheelbarrows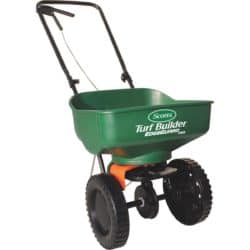 Lawn Spreaders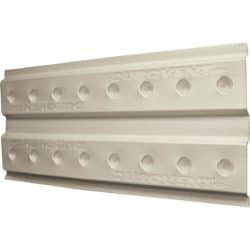 Attic Rafter Vents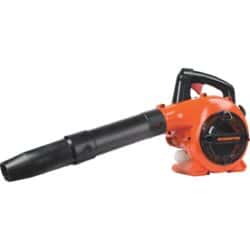 Blowers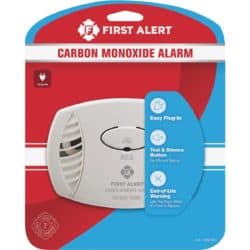 Carbon Monoxide Alarms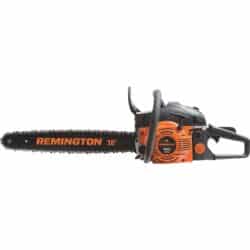 Chainsaws
Comments are closed.