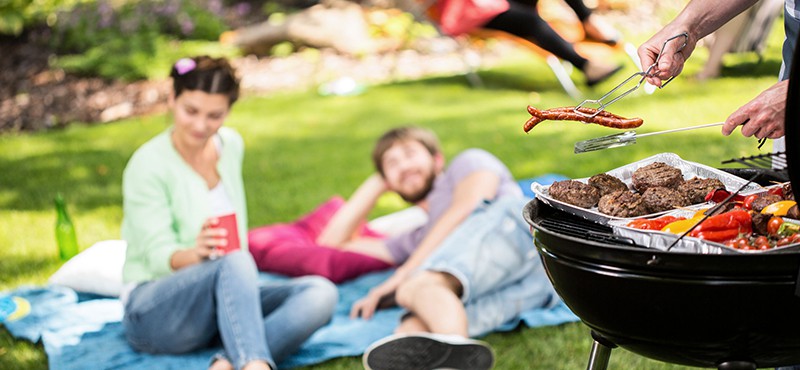 Stock Up For Summer Fun
Grills, A/Cs & More!
Browse

Summer Supplies & Tools
Get ready for that summer fun! Stock up on everything you need for your perfect outdoor retreat – grills, canopies, bug repellant & more! Or maybe you would rather stay cool inside with your brand new A/C or fan? Whether you're outside or in, you will find everything you need for those pesky summer projects at Norfolk Hardware & Home Center. Stop by to check our supplies and get great deals on truckload specials and promotional items. Please note, certain summer supplies may only be stocked for the season, and may not be available throughout the year. Take a look at some of our many product offerings below!
Can't find the item you are looking for? Contact us and we will order it for you! Free ship to store is available.
We Have The Following Summer Supplies In Stock Daily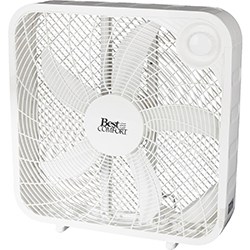 Fans
Floor, Table & Wall Units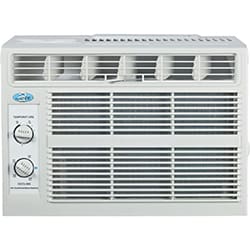 Air Conditioners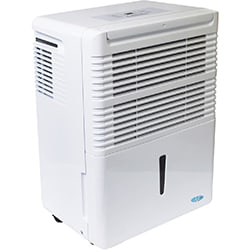 Dehumidifiers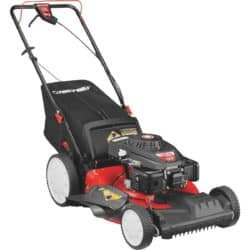 Lawn Mowers
Self Propelled or Push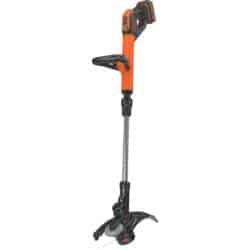 Edgers
Power Washers
Electric or Gas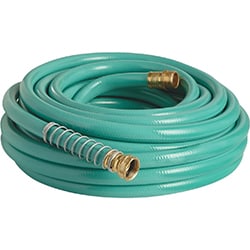 Hoses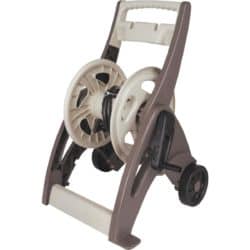 Hose Reels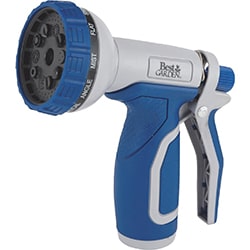 Hose Nozzles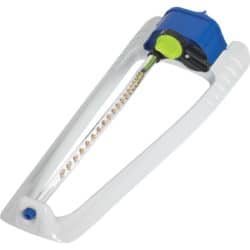 Sprinklers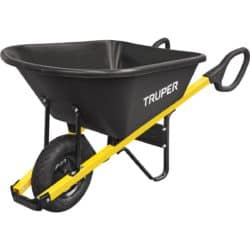 Wheelbarrows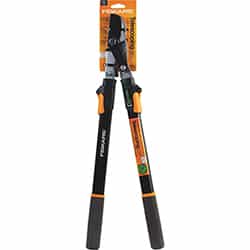 Loppers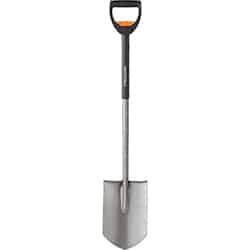 Yard Tools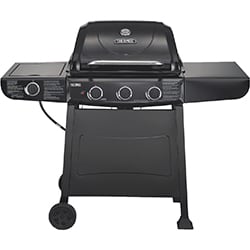 Grills
Gas or Charcoal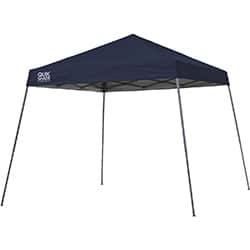 Outdoor Canopies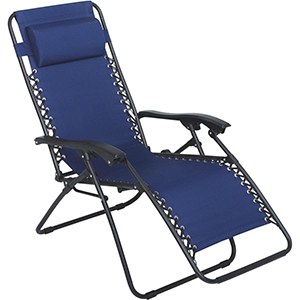 Patio Chairs & Sets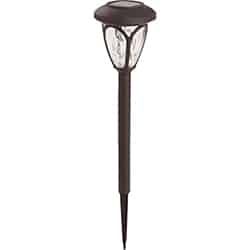 Path Lighting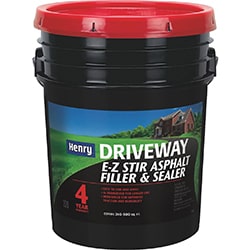 Driveway Filler & Sealer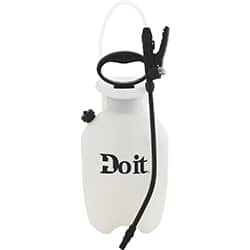 Garden Sprayer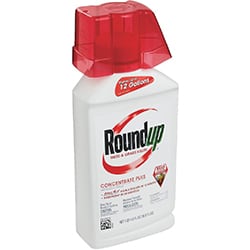 Weed & Grass Killer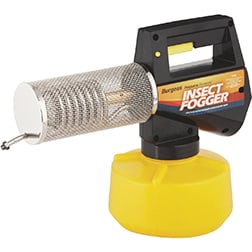 Insect Fogger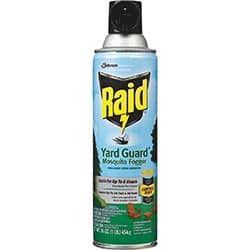 Mosquito Fogger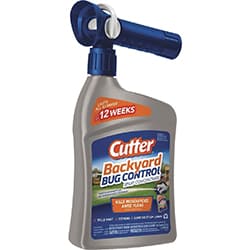 Backyard Bug Control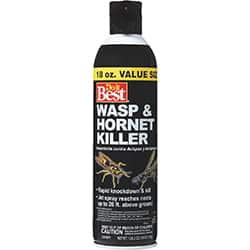 Wasp & Hornet Killer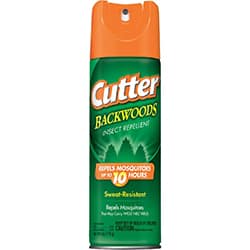 Insect Repellant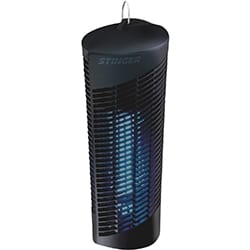 Bug Zapper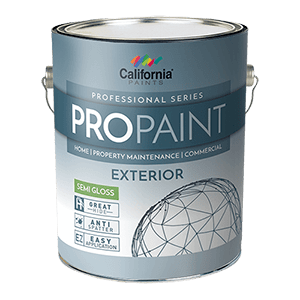 Exterior Paints
Benjamin Moore & California Paints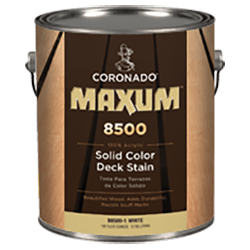 Deck Stains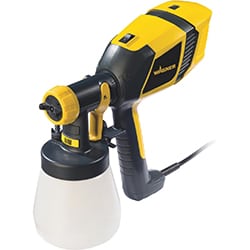 Paint Sprayer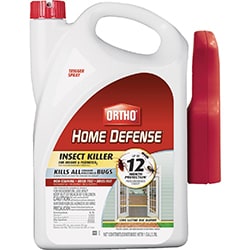 Home Insect Killer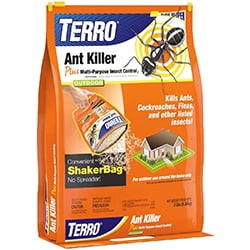 Ant Killer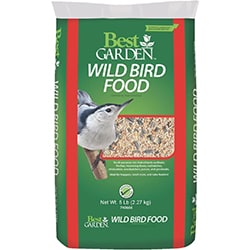 Bird Food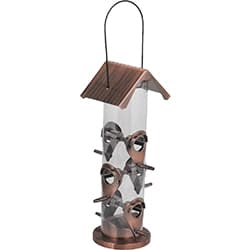 Bird Feeders
We have everything you need for your home project! Please see our department pages for more detailed lists of product offerings.
Thousands of seasonal products in stock daily! Visit our store for more options.
Comments are closed.