Norfolk Hardware helps victims of Morton St. fire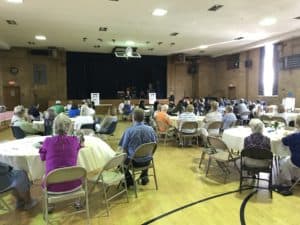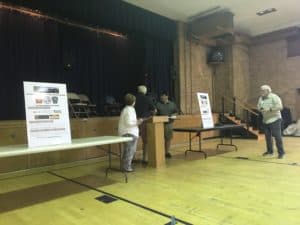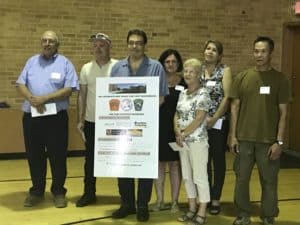 Event raise funds for families
More than 10 families were affected by the 9 alarm Morton St. Fire in June, 2019.  Some families lost their entire home, and some only partial or smoke damage.  Many lives were changed that day.  One person told us that he had just completed a full scale remodel, 2 weeks prior.   As heartbraking as this was, everyone was grateful that there were no serious injuries or fatalities.
The Dorchester Lower Mills Civic Association organized a fundraiser for them and was held on July 27th at St. Gregory's Auditorium in Dorchester.   Food, Irish music and ice cream was donated by local vendors.  Representative Daniel Cullinane made an appearance as well as the local fire departments that served that day.
It seemed everyone in the community rallied to help out the families.  There were sponsorships from area companies, and Norfolk Hardware was recognized  for it's donations and and noted as a neighborhood store that you can go to and get fast and friendly service as soon as you walk in the door.
There is a Go Fund me page for donations.  To learn more about Norfolk Hardware's involvement in the community, click here.