How To Measure Your Kitchen
Difficulty

Beginner

Time

< 1 hour
Although our talented kitchen designers will come out to your home to take their own kitchen measurements during the design process, preliminary measurements allow them to provide you with an accurate kitchen design, and ensure that they stay within your budget.
Use this graph paper to assist with your measurements.
Step 1: Measure Room Space
Draw the overall shape of the space you are measuring on the graph paper. Measure everything in inches, along the wall at about 36? Height. Include the trim of windows & doors in your kitchen measurements.
Step 2: Ceiling & Soffit Height
Measure the height of your ceiling and mark on the graph paper. If you have a soffit, measure the floor to soffit height, along with the depth of the soffit. A soffit is a built-in area above the wall cabinets that boxes the cabinets in.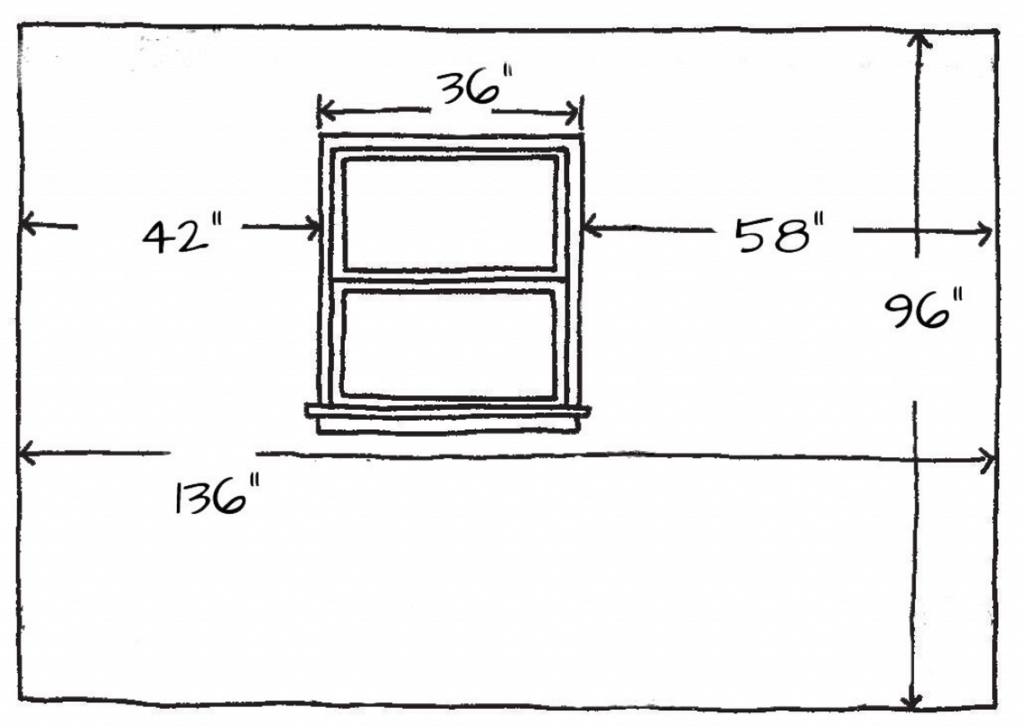 Step 3: Double Check Your Measurements
Add kitchen measurements together to confirm overall/ accuracy. If  you are planning on adding cabinets or extending them on a wall, it is important to note light switches, outlets, heat vents, etc that may obstruct them.
If you know what appliances you will be using in your new kitchen, we will also need those measurements. Feel free to use our appliance measurement form to help you measure your appliances. If you plan on buying new appliances, be sure to get those measurements to your designer as soon as possible, to ensure that your new cabinets will fit around them.
We will work with your measurements to provide you with a prospective drawing of what your kitchen will look like when it is finished. This will help you understand the work flow, and cabinet specifics of door height proportions, drawer locations, etc. This plan will help us provide an estimate for the cabinets that you would like, along with other items such as countertops, hardware and installation.